You may have noticed a recent change on our website: we have a new name! Instead of Cedars Woodworking & Interior Painting, LLC, we've officially changed our name to Cedars Woodworking & Renovations. This name change better reflects our company's current focus on providing quality woodworking and home renovation services.
To see why we changed our name, you first need to see where we've come from.
History of Cedars Woodworking
In 1980, Steve Schmucker started a small painting business to pay for college. Called "Steven E. Schmucker Painting," this fledgling company and young owner sought to distinguish itself from the competition by providing outstanding customer service and meticulous attention to every last detail.
Because of repeated requests, in 1995 Steve expanded his offerings to include custom woodworking services. This way, we could add custom millwork, trim, and finish carpentry to our clients' projects. We also started refinishing furniture and building custom furniture for our clients.
Our first commercial workshop was nothing special; in fact, it was set up in the basement of Steve's home. But from those humble beginnings, we have expanded our operation to include a CNC machine, professional woodworking equipment, and a larger commercial shop in downtown Lancaster. More importantly, we have gained the experience and expertise needed to create custom woodworking projects.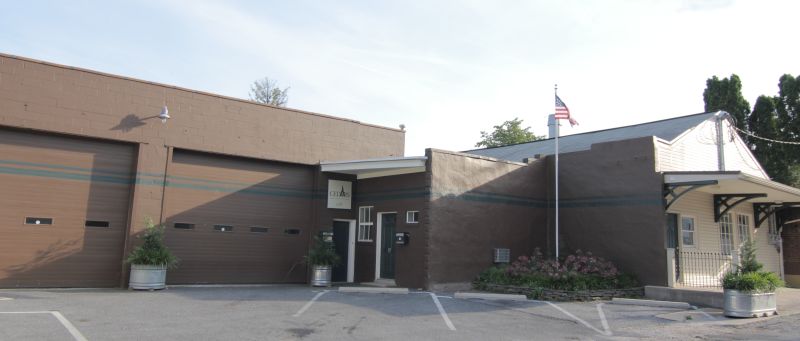 Our professional woodworking shop and showroom in Lancaster, PA
Focus on Home Renovation Projects
In recent years, we've been hired to do an increasing number of home renovation and remodeling projects in southcentral PA. From kitchen & bath remodel projects to living room updates, we use our deep woodworking and finishing skills to transform your home's living space.
Customers value us for our design skills, upfront and honest communication, and our ability to guide projects from the design process all the way to completion. This can be seen in our recent recognition from the LNP Reader's Choice Awards for our cabinetry, kitchen & bathroom remodeling, and exterior remodeling.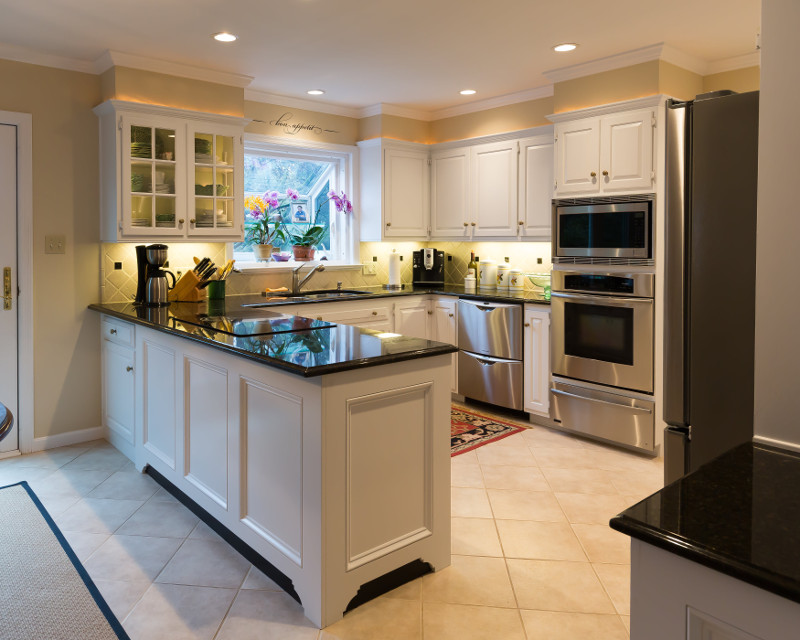 Our name change reflects our focus on helping homeowners reimagine their living space. Whether that is through custom furniture, updated trim and millwork, or a complete kitchen remodel, we are here to help you achieve your renovation dreams.
What hasn't changed is our commitment to integrity, quality work, and customer satisfaction. To start a conversation about your renovation or woodworking project, call us at 717-392-1736 or fill out our online form.